Commercial sunbed hire can turn your spare room into a mini indoor tanning profit-making business!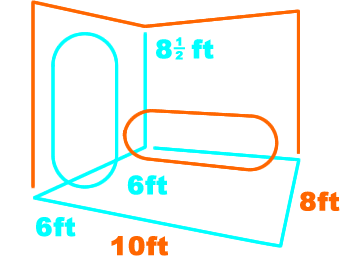 It's the ideal solution if you wish to provide your customers with tanning facilities, without risking the initial outlay of purchasing a sunbed!
Many of our customers recoup their weekly sunbed hire part-way through the first day of each week!
L2 Coin Meter Tokens

85p

L4 Coin Meter Tokens

89p
Call us today on 01443 675556